Company Information
EVCO Solutions Inc. offers a comprehensive selection of business cheques, business forms and related printed and promotional products to customers in Canada and the United States. Our quality cheques and forms are compatible with the vast majority of today's accounting software programs.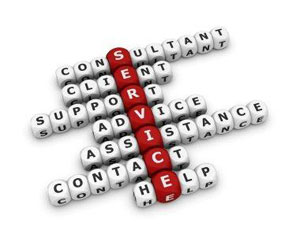 Our Mission
EVCO was founded to assist growing businesses work more efficiently through the use of professional printed forms and related promotional products.
Our Vision
At EVCO we provide solutions to meet the needs of a paper based business environment as well professional guidance for clients who are looking to migrate to electronic document management.