Order Business Cards & Stationery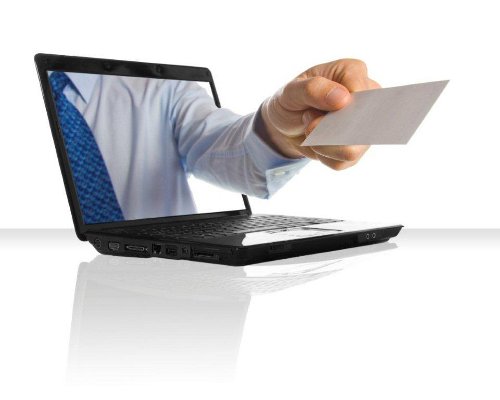 Please note that User ID and Password fields are Case Sensitive.
If you do not yet have a User ID & Password, please contact your sales representative at 1-866-851-3253.
If you are currently and Evco customer and wish to order your business cards and stationery please click to order now.